Introduction
In the unpredictable world of business, crises are inevitable, but with efficiency in crisis management you can not only navigate these turbulent times but also fortify your business's resilience.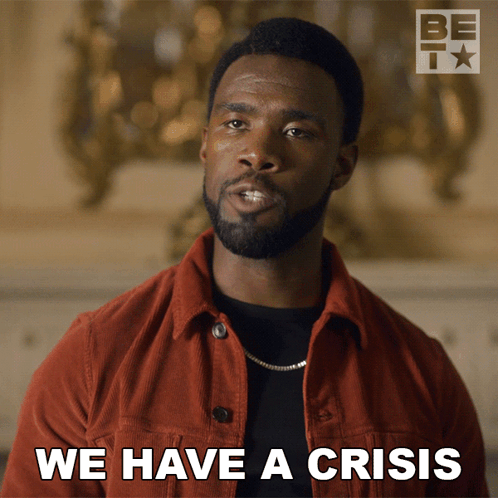 Let's delve into how.
1. Proactive Planning
Anticipate Potential Crises By identifying potential risks early on, you can develop strategies to mitigate their impact.
Create a Crisis Blueprint Having a step-by-step plan in place ensures you can act swiftly and efficiently when a crisis strikes.
2. Effective Communication
Transparency is Key Keep stakeholders informed. Honest and timely communication can build trust and reduce panic.
Utilize Multiple Channels Ensure your message reaches everyone by using various communication channels, from emails to social media.
3. Embrace Adaptability
Flexibility in Operations The ability to quickly adapt your operations can be a game-changer during crises.
Continuous Learning Learn from each crisis. Post-crisis reviews can offer invaluable insights for future preparedness.
4. Financial Preparedness
Maintain an Emergency Fund A financial safety net can help your business weather the storm without sinking.
Review and Adjust Budgets During a crisis, re-evaluate your budgets and cut non-essential expenses.
5. Leverage Technology
Virtual Collaboration Tools Tools like Zoom or Slack can ensure business continuity even if physical operations are disrupted.
Data Backup and Security Protect your business data with regular backups and robust security measures.
Conclusion
Efficiency in crisis management is more than just damage control; it's about building a resilient business that can withstand challenges and emerge even stronger. As a solopreneur or small business owner, equipping yourself with the right strategies can be the difference between sinking and sailing.
Ready to fortify your business's resilience? Dive deeper with my tailored consulting services.